Getting the hang of strata living can be a bit of a puzzle, let alone finding a way to understand how by-law works in your building.
This e-book provides a comprehensive yet accessible guide to address the frequently asked questions from strata managers and owners to help you navigate through the complex strata living, especially when everyone seems to be offering different interpretations to how strata law works!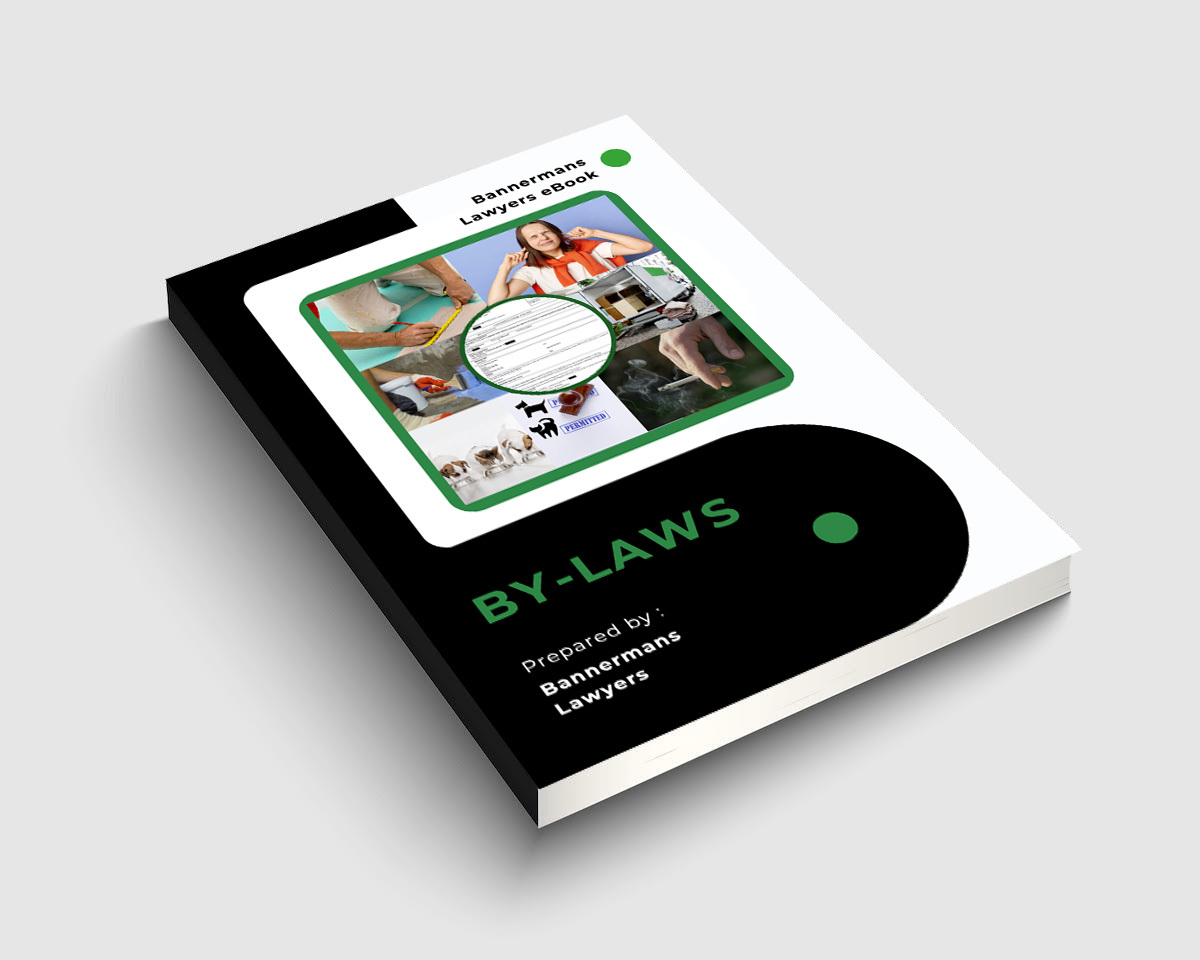 In this e-book, we delve into the ten most commonly asked questions, starting from the very basic concept of "What is a by-law?" to detailed explanation on invalid by-laws. The questions addressed in this e-book include:
What is a "by-law"?
What are the typical by-laws that strata schemes usually adopt?
What is the way to enforce a by-law?
What by-laws are typically invalid?
What happens if the by-law is invalid or partially invalid?
When should and why do strata schemes review and amend by-laws?
How do you make or revoke a by-law?
How do you make a renovation by-law?
What is a sustainability infrastructure by-law?
How do you register a by-law?
How can we help?
Receive The By-Law FAQ eBook in Your Inbox
For more details about how we will use your information and your rights in relation to your personal information please see our privacy policy